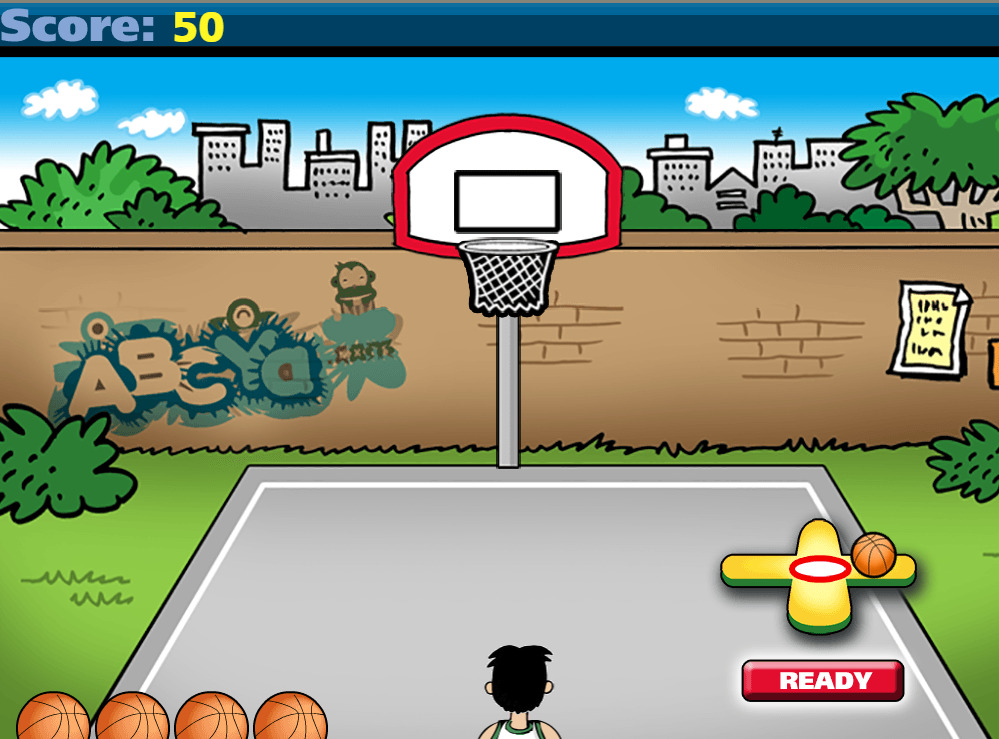 Art
ABCya Review: Is It Worth Your Child's Screen Time?
Are you looking for fun and educational games to keep your child occupied during screen time? Look no further than ABCya! This popular website offers a wide range of games that are both entertaining and engaging, but is it worth the hours spent in front of the screen? In this blog post, we'll take a closer look at ABCya and give you our honest review so you can make an informed decision about whether it's right for your child. So sit back, relax, and let's dive into the world of ABCya!
What is ABCya and What Does It Offer?
ABCya is an educational website and app for children. It offers a variety of games, activities, and puzzles for children to play. The website is free to use, but the app costs $4.99 per month. ABCya also offers a premium membership for $9.99 per month, which includes access to more games and activities.
Pros of ABCya
There are many benefits that come along with using ABCya. Some of these benefits include:
-ABCya offers a wide variety of educational games for kids of all ages. This means that there is something for everyone, and kids can find games that they are interested in and will enjoy playing.
-The games on ABCya are designed to be both fun and educational. This means that while kids are having fun playing the games, they are also learning important skills such as problem solving, critical thinking, and more.
-ABCya is a great way for kids to get some extra practice with things they are learning in school. The games can help reinforce what kids are learning in the classroom, and make it more fun and engaging for them.
-All of the games on ABCya are free to play. This makes it a great option for parents who want to provide their children with educational resources without spending any money.
Cons of ABCya
There are a few potential cons to using ABCya in your child's screen time activities. First, some parents have found that their kids become quickly addicted to the games and spend too much time on them. Second, there is the potential for in-app purchases, which can add up quickly if you're not careful. Some of the ads on the site can be intrusive and annoying.
Is ABCya Appropriate for Your Child's Age?
As the parent of a young child, you are probably always looking for ways to teach your child new skills and help them grow. You may have heard of ABCya, an educational website that offers games and activities for children. But is ABCya appropriate for your child's age?
Here is a breakdown of the content on ABCya:
Games: ABCya offers a variety of games for children of all ages. There are games that focus on alphabet recognition, counting, shapes, colors, and more. These games are designed to be both fun and educational for children.
Activities: In addition to games, ABCya also offers a variety of activities for children. These include coloring pages, printable worksheets, mazes, and more. There is something for every child on ABCya.
Videos: ABCya also offers educational videos for children. These videos cover topics such as science, math, and reading. They are a great way for children to learn new information in a fun and engaging way.
So, is ABCya appropriate for your child's age? The answer is yes! There is something on ABCya for every child. Whether your child wants to play games or watch videos, they will be sure to find something that they enjoy on this website.
ABCya Alternatives
There are a number of great alternatives to ABCya out there. A few of our favorites include:
-Khan Academy: This website offers a ton of free, high-quality educational content for kids of all ages. There are math games, language arts activities, and much more.
-Funbrain: Another great option for educational games and activities, Funbrain has a wide variety of offerings for kids of all ages.
-National Geographic Kids: This website is a great resource for kids who love learning about the world around them. There are games, articles, photos, and videos on everything from animals to geography to science.
Final Thoughts on the Value of Screen Time with ABCya
There is no doubt that ABCya is a great resource for children to use when it comes to educational content and screen time. However, like with any other website or app, there are pros and cons to using it. As a parent, you will need to decide if the cons outweigh the pros or vice versa. We believe that the pros of ABCya definitely outweigh the cons and that it is worth your child's screen time.