Take it all from the title of this article. Buy salon products online and save – but save more than money. Here are some of the ways that the online market has revolutionized and continues to revolutionize shopping for salon and beauty products.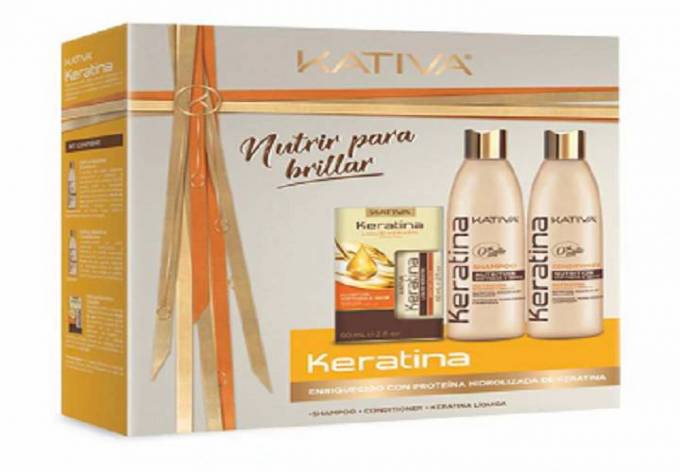 1.The obvious – save money
Very clearly one of the top benefits of shopping online, almost regardless of what you're shopping for, is that you can save a great deal of money when you do so. Overhead drops for retailers and wholesalers, which equates to savings. They can then pass these savings along to consumers in the form of lower prices.
There are other ways that online sellers can save you money, though. For example, online sellers have access to larger markets, which enables them to sell in a larger volume. The ability to sell in larger volume enables them to exert greater buying power, which saves them. Again, they can pass this on to you.
2.Save time and effort
It's almost as obvious that you can save time and effort by shopping for salon products on the internet as it is that you can save money doing the same. Back in the day when you had to replenish your supplies, you very well may have had to do it in person. That entails setting aside time for procurement, driving to a supplier, and then choosing from the goods they had to offer. If they didn't have what you needed, you'd have to take what they had or complete a custom order. That's expensive and time-consuming.
When you shop on the internet, all of that radically changes. For one thing, it's not a "take it or leave it" type of game. You search for exactly what you need and find it, and then you take the seller that has the best price. In the event you aren't sure what product to choose, you can rely on customer reviews or even the advice of a trusted seller. Still, however, you're unbounded.
This frees you from the problems of limited stocks or supplies, unimpressive brand selections, and also from the need to do your shopping physically.
3.Save trouble for yourself
Finally, shopping online can save you plenty of trouble. It's hard to define trouble in one or only a few ways, but generally, trouble is when you don't know what to buy or even where to look for it. A quick search on the internet solves that.
Trouble is also having to spend fuel, time, and other resources trying to find the products your salon needs to operate. At the same time, you can call limited access to quality service trouble too.
Of course, the internet has changed all that, simply through the vast pool of resources that it places at your disposal. Take your shopping online and, all things considered, you may never want to go back.
As you can see, these are only some of the few ways you can save when you buy salon products online, but still, they are some of the best. It makes a strong case in favor of shopping for your salon and other beauty products on the internet.
La Española Beauty Supply, on LaEspanolaBeautySuppy.com, is one of the premier sellers of professional salon products online, including but not limited to professional hair products, hair colors, nail products, makeup, equipment, and much more.
With La Española, you can save in these ways and more, even taking advantage of their unrivaled customer service. With a full flight of top, trusted brands and services that can't be bested, they're ready to change the way you source your professional salon products. Visit their website listed above to get saving!
For more information about Tiendas de Maquillaje Online baratas and Productos De Belleza Please visit : Laespanolabeautysupply.