The thought of migration is scary. The fact, alone, that you have put so much work into your eCommerce website's business goals and that it could be lost on a dime is intimidating to say the very least. There are customer accounts, product information, content, product photography, order and account histories and so much more to account for that it can seem mind-boggling to grasp, almost bordering on the complexity of chemistry.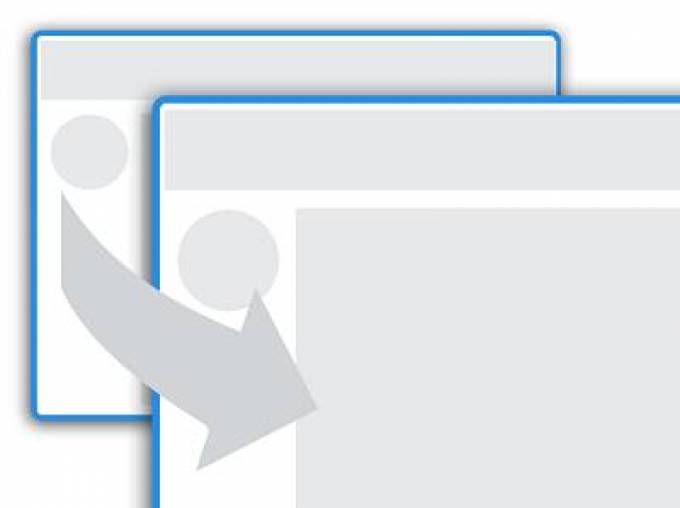 Even when a data migration itself goes well, there is also the risk of loss of authority or ranking, or that your traffic will take a dip as a result of these. Switching over from one platform to another, and not suffering unforeseen or unintended consequences, is unfortunately, not only a matter of data integrity. It all comes down to a proven process with a history of results that account for anything that could go wrong and then some. Here's what you should expect, to start.
1.Ecommerce migration services are redundant and thorough
A well performed migration process will have multiple redundant checks where your data is analyzed and accounted for before being configured in such a way that ensures it is compatible with the new commerce platform.
2.Quality eCommerce migration services will check your data before your new site goes live
Any migration process worth its salt, whether for a startup or an enterprise level venture, will perform tests and resyncs before your site goes live.
3.Quality providers will have a history of success
Naturally, you won't want to allow a partner to handle all of your data if it's their first rodeo. Customer relationships are built on a history of success, and that history needs a jumping off point in order to inspire confidence.
4.They account for all of your data
Products, customers and orders are only some of the data that appears on any eCommerce store website. There are tons of other data, including but not limited to reviews and other content, history and so much more. You can't take a risk with any of it – your customer relationships and experience are both on the line.
5.They don't take a standardized approach
Every migration will have a little in common with the next, but they are also all vastly different. Therefore, though a process may be standardized, the people performing it need to be flexible and insightful enough to predict issues before they arise.
6.They set up 301 redirects and account for every URL
Even if all of your data is transferred without the misplacement of so much as a single bit, without setting up 301 redirects, your traffic may plummet. You need to let Google know where your new store is and that the old authority associated with a URL should be transferred to the new ones – and this process should be comprehensive and complete.
Start here, but expect more, and then visit 1DigitalAgency.com where you will find the relief you've been hoping to find. With well over 100 eCommerce data migrations – including eCommerce platform migrations to and from Magento, Volusion, BigCommerce, Shopify and others – 1DigitalⓇ Agency is uniquely positioned to help you migrate your online store and thrive through the process.
Whether you want to offer more custom functionality to your customers, want to improve your search engine optimization initiatives, or simply want to grow your business by improving the user experience in other ways, a website migration may be a critical component of your long term plan.
Visit 1DigitalⓇ Agency's website to learn more about some of the migration projects they've handled in the past, and then get on the phone with them at 888-982-8269 to get the ball rolling. Time is money, and the migration process is not complete in a day. The time to plan for one is before you actually need it.
Author is a freelance writer and having successful experience in writing about Internet Marketing Services. Currently he is writing about how to choose Shopify + Partner and Ecommerce Digital Marketing Agency.