Digital marketing has become significantly more involved compared to a few years ago. These days, just about every major social media platform offers some degree of potential marketing potential, which means you have to know which direction to take and why.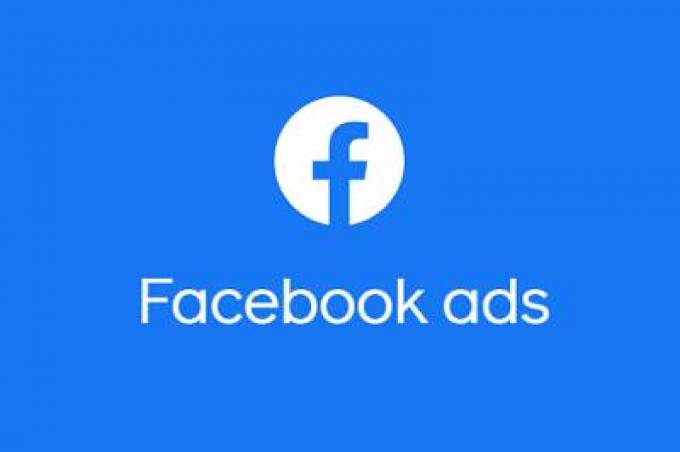 Facebook advertising services in particular offer eCommerce businesses a massive opportunity to get your name out there, build an audience, and direct traffic to your important products. Even more so than platforms such as Google, Facebook gives store owners an unprecedented level of control and features, which can absolutely improve your traffic and conversions.
Here are just some of the reasons why you might want to consider jumping into Facebook to grow your store.
Highly Targeted Traffic
Facebook allows you to target users in ways that aren't quite available on platforms like Google. While Google may still be considered the undisputed PPC champion, Facebook has its own array of targeting features that make it an interesting alternative.
Facebook has been collecting various data points on its millions of users for over a decade. It is now one of the largest databases of potential customer information on the planet, replete with buying habits, interests, location information, age, budgets, family sizes, hobbies, and more. The nature of Facebook is such that if you are able to properly target the right audience, you can practically generate a dedicated follower base out of thin air.
When using Facebook ads to send traffic to your products, this comes in handy, as the users will be very warm to your offers and will be willing to trust your brand very quickly.
High-Quality Visuals
Facebook is a very visual platform, and in terms of offering users an ad experience that is friendly and engaging, no one does it quite like Facebook. Ads on the platform appear like ordinary social media posts, so if you know what users are clicking and interacting with, you can instantly create graphical ads that can drum up quite a bit of traffic. Google, Bing, Amazon, and other platforms don't really offer this degree of visual interest, which helps to set Facebook (and Instagram) apart when it comes to advertising.
Brand Building Capabilities
Another great aspect of Facebook advertising services is that this platform allows you to use promoted posts to do more than simply send users to your products. You can run ads that are specifically designed to build your brand page on Facebook, with more likes and engagement.
Why is this important? Because a dedicated following on your brand page will eventually allow you to run "ads" without even paying a cent. Once enough users follow your page, you can use this platform to serve them organic offers in their newsfeeds without even having to pay any money, which gives Facebook a massive advantage over other advertising platforms. You can also run ads to get users talking to you by inviting them to ask you a question in Facebook Messenger or call your store number.
The Next Step For Your Digital Marketing
Despite how easy it is to boost a post on Facebook, you are likely going to need a professional to help you put together truly effective ads. If you want to grow your business, you need to look for Facebook advertising services that will put you on the map.
Genius eCommerce® is a digital marketing agency specializing in eCommerce. They know how to build powerful Facebook marketing campaigns that help businesses get noticed and sell their products. If you want to start mastering Facebook as a business, they are the agency you need to call.
For more information about Ecommerce PPC and Amazon PPC Please visit : Geniusecommerce